Healthtech, C++
3 Companies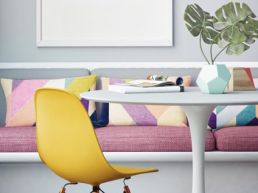 Bluechew is a healthtech start up dedicated to treating patients quickly, safely and effectively with the system we developed. We are an online monthly service and direct-to-patient healthcare models. This is the future of healthcare.

Founded on two basic ideas--people matter and delivering value is the highest priority--Inspirant Group is a digital transformation "consulting" (we prefer Unconsulting) firm intent on changing the way consulting is done.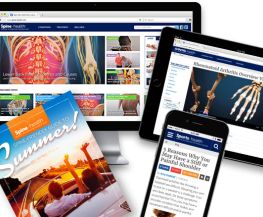 Consumer Web • Healthtech
Finding trustworthy information regarding health issues can be a frustrating experience. Veritas Health publishes a network of patient education websites featuring doctor-authored, peer-reviewed content that's understandable, accessible, and accurate—which is why millions of patients trust Veritas Health and visit its sites each month.