Healthtech, Dental Benefits, Golang
3 Companies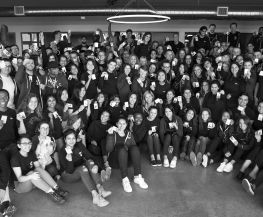 Collective Health gives companies a smarter way to provide healthcare coverage through technology and design. Powered by an all-in-one solution that connects and administers the entire health benefits ecosystem—health plans, benefits programs, spending accounts, employee support—their technology delivers an effortless experience for everyone.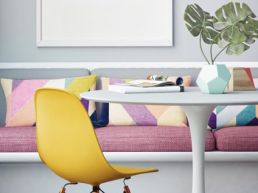 Bluechew is a healthtech start up dedicated to treating patients quickly, safely and effectively with the system we developed. We are an online monthly service and direct-to-patient healthcare models. This is the future of healthcare.

Founded on two basic ideas--people matter and delivering value is the highest priority--Inspirant Group is a digital transformation "consulting" (we prefer Unconsulting) firm intent on changing the way consulting is done.