Healthtech, Python, 10M-20M amount
2 Companies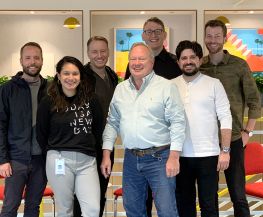 Healthtech • Machine Learning
Kalderos delivers technology that solves the challenges around drug discounts in the US healthcare system. We work with healthcare providers, drug manufacturers, payers, and government agencies alike to increase transparency and restore trust — lowering the cost of healthcare and enabling everyone to focus on improving the health of all people.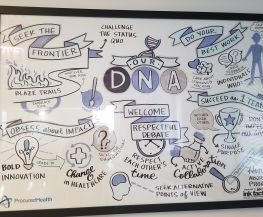 Healthtech • Information Technology
At Lumere, we have the ambitious goal to change the way our healthcare system delivers medical care through access to unbiased clinical evidence and actionable analytics to make better decisions. If every health system in the country uses our industry-leading solutions, we can fundamentally change the way health systems operate.