Travel, Healthtech, Unlimited Vacation Policy, Ruby, Family Medical Leave, Open office floor plan, Company sponsored family events
3 Companies

Founded on two basic ideas--people matter and delivering value is the highest priority--Inspirant Group is a digital transformation "consulting" (we prefer Unconsulting) firm intent on changing the way consulting is done.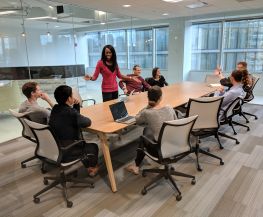 CancerIQ helps providers use genetic information to predict, pre-empt, and prevent disease - starting with cancer. By making is easier to identify patients at risk, offer genetic evaluations at point of care, and design a tailored cancer prevention plan - we can help healthcare systems get ahead of this costly and emotionally devastating disease.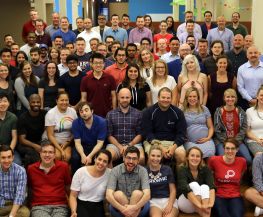 Arrive brings drivers, parking operators, and enterprise partners together through the power of mobility technology, offering amazing savings on bookable parking. We're modernizing our industry by instantly connecting thousands of drivers with our massive network of spaces and investing heavily in the future of connected cars and cities.