Healthtech, Unlimited Vacation Policy, ASP.NET, Ruby
3 Companies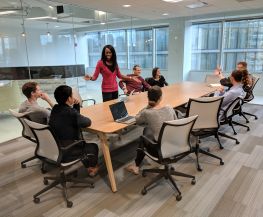 CancerIQ helps providers use genetic information to predict, pre-empt, and prevent disease - starting with cancer. By making is easier to identify patients at risk, offer genetic evaluations at point of care, and design a tailored cancer prevention plan - we can help healthcare systems get ahead of this costly and emotionally devastating disease.

Founded on two basic ideas--people matter and delivering value is the highest priority--Inspirant Group is a digital transformation "consulting" (we prefer Unconsulting) firm intent on changing the way consulting is done.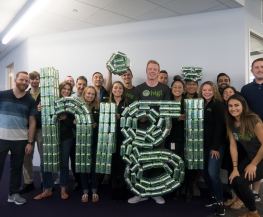 higi is a small, ambitious team re-thinking how to make it easier for consumers to be their healthiest by making healthcare more accessible, affordable and convenient. Each day we bring energy and enthusiasm to work because we're passionate about what we're building.