Healthtech, TensorFlow
3 Companies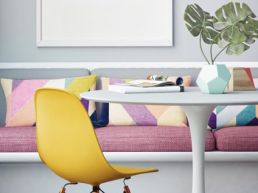 Bluechew is a healthtech start up dedicated to treating patients quickly, safely and effectively with the system we developed. We are an online monthly service and direct-to-patient healthcare models. This is the future of healthcare.

Artificial Intelligence • Healthtech
HealthJoy is an all-in-one healthcare guidance platform that empowers employees to make better healthcare decisions. The platform brings together online doctors, concierges, prescription savings, a virtual assistance named JOY and much more into an easy-to-use mobile app. - We make employee benefits and healthcare simple.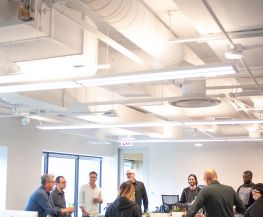 Yaro is building people-centered digital products that give consumers transparency into healthcare. Considering a consumer's life stage, family setup, and finances, we're able to deliver the most relevant options for them. Partnering with health plans and providers, we simplify healthcare for consumers.