Healthtech, Swift, TensorFlow, Promote from within, Social Impact
3 Companies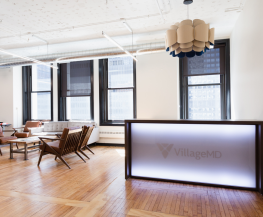 VillageMD helps primary care reach its highest potential, creating a more rewarding experience for patients and physicians. We work with existing primary care practices as well as our primary care brand, Village Medical, providing state-of-the art solutions supporting data-driven decision making to ensure quality care and reduced cost.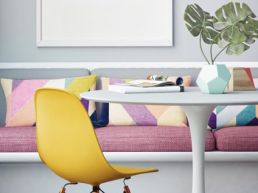 Bluechew is a healthtech start up dedicated to treating patients quickly, safely and effectively with the system we developed. We are an online monthly service and direct-to-patient healthcare models. This is the future of healthcare.

Founded on two basic ideas--people matter and delivering value is the highest priority--Inspirant Group is a digital transformation "consulting" (we prefer Unconsulting) firm intent on changing the way consulting is done.