Professional Services, Healthtech, Adoption Assistance
2 Companies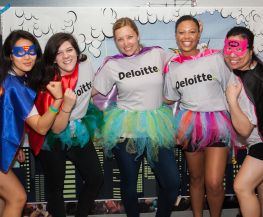 Cloud • Professional Services
We are a creative digital consultancy. All across the globe, we're helping clients see what's possible, identify what's valuable, and deliver on it. How? By combining creative and digital capabilities with advertising agency prowess and the technical experience, deep business strategy, and relationships of the world's largest consultancy.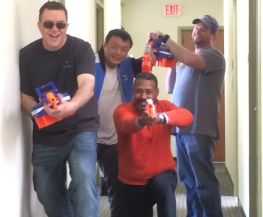 Professional Services • Software
3D Results is one of the hottest young tech companies in the SaaS/Cloud HCM industry. Our cutting edge, HCM Analytics technology is transforming the world of HR by making enterprise-class heterogeneous HCM data accessible in one unified data model and affordable to companies of all sizes. Learn about what we're developing at www.3DRCube.com.