Healthtech, Virtual Reality, Node.js, Scala, Online course subscriptions available
2 Companies

Pareto Intelligence is a leading healthcare solutions company modernizing the way health plans and providers succeed in value-based care. These solutions are supported by proprietary algorithms, predictive models and advanced data science that have analyzed over $100 billion in claims/medical costs and touched over 14 million lives.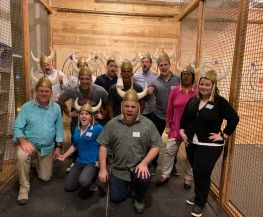 Healthtech • Machine Learning
The mission for Payformance is simple. We aim to be a catalyst for payment transformation in the healthcare industry. Our software focuses on what really matters: aligning incentives to ensure insurers and providers deliver the best health outcomes for patients, at the lowest cost. Find us at the intersection of healthcare, tech, & social good.