Healthtech, Virtual Reality, Spark
3 Companies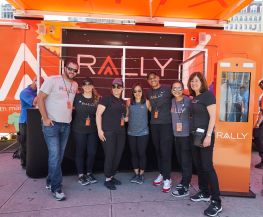 Rally Health, Inc. is a consumer-centric health experience company that makes it easy for individuals to take charge of their health and collaborates with health plans, care providers, and employers to engage consumers. The team behind Rally Health has been working together since 2010 to transform the consumer health industry.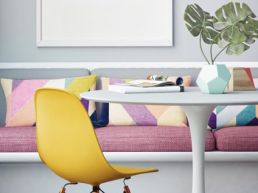 Bluechew is a healthtech start up dedicated to treating patients quickly, safely and effectively with the system we developed. We are an online monthly service and direct-to-patient healthcare models. This is the future of healthcare.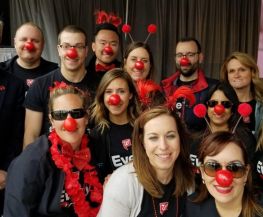 Walgreens, part of Walgreens Boots Alliance (WBA), global pharmacy-led, health & well being enterprise. 13,500+ stores in 11 countries, global pharmaceutical wholesale with distribution network of 390+ distribution centers delivering to 230,000+ pharmacies, doctors, health centers and hospitals in 20+ countries.