Healthtech, Sharing Economy, MongoDB, Paid Sick Days
3 Companies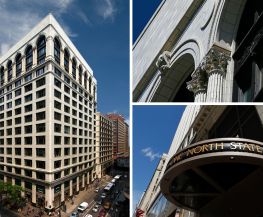 We are an innovative IT consulting firm and software company working to make our communities better, stronger and healthier every day. Our team provides unique solutions to web software application development, website design, data analytics and project management, ultimately allowing our clients to more effectively serve their clientele.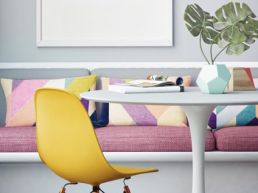 Bluechew is a healthtech start up dedicated to treating patients quickly, safely and effectively with the system we developed. We are an online monthly service and direct-to-patient healthcare models. This is the future of healthcare.

Founded on two basic ideas--people matter and delivering value is the highest priority--Inspirant Group is a digital transformation "consulting" (we prefer Unconsulting) firm intent on changing the way consulting is done.