Travel, Healthtech, On-Demand, Perl
3 Companies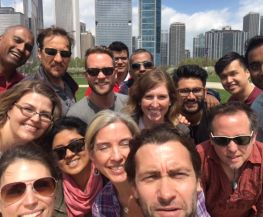 Internet of Things • On-Demand
Hey Chicago! We help the world's communications, information and content companies thrive in the most dynamic, challenging and complex market conditions imaginable. We boil complex problems down to give our customers simple solutions to their hardest challenges.

Founded on two basic ideas--people matter and delivering value is the highest priority--Inspirant Group is a digital transformation "consulting" (we prefer Unconsulting) firm intent on changing the way consulting is done.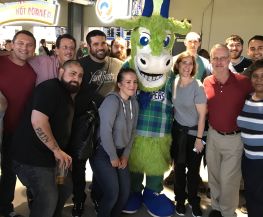 Information Technology • Software
Cloud5 Communications connects hotel guests and staff using fast, reliable, user-friendly data and voice communications. The unique combination of hospitality expertise and a holistic technology platform is what sets us apart.