Healthtech, Fitness, Disability Insurance, Cannabis, 1 - 10 employees
3 Companies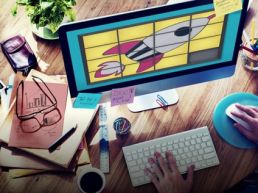 Microsensor Labs is a tech startup that develops novel sensor solutions to improve the quality of health care. Since 2016, Microsensor Labs has been supported by multi-million-dollar non-dilutive government funding to develop sensors to reduce hospital infection (currently in pilot trial) and enhance diagnostic capabilities.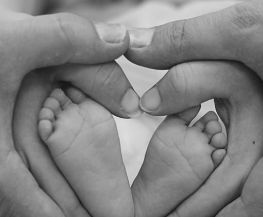 Nubundle is an early-stage company based in Chicago. We help employers give their workers access to family planning and fertility services as an employee benefit. Through Nubundle, employees have access to a family planning concierge who can provide fertility support, access to affordable fertility treatments, and financing and insurance options.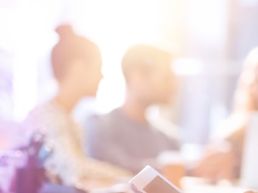 SHIFT helps people build Real Health. We provide knowledge, resources, and tools to those who seek to take control of their health and live their best lives. Our coordinated care, personalized guidance, and expertise in medicine, coaching, fitness, nutrition, and recovery serve to empower SHIFT Members to build and maintain Real Health.