eCommerce, Healthtech, Some Meals Provided, Cannabis, 1 - 10 employees
3 Companies

Accelerated Digital Media
Accelerated Digital Media is a digital agency specializing in performance marketing on the Google and Facebook Ad platforms. Our team of experienced marketers support the strategic and technical development of our clients' businesses through Social Media, Search Engine Marketing and other web-marketing tools. Visit our website to see all services.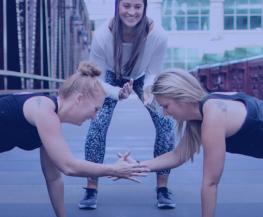 SweatWorking is building the Hulu for wellness. We're a mobile, On-Demand, platform that empowers amazing brands to create or use their existing digital content, to reach their members via a white labelled channel on our app. Our platform allows our partners to seamlessly sell or provide their programming as a benefit to their members!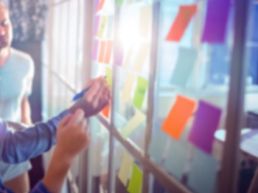 Heard by Ego & Id LLC, is a product designed to help people overcome real-life challenges and develop healthier ways of being. Our programs are founded on the core principles of mindfulness and science-backed psychology research.