eCommerce, Healthtech, Eat lunch together, Cannabis, 1 - 10 employees
3 Companies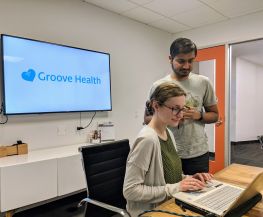 Artificial Intelligence • Healthtech
Groove Health is a digital health company focused on improving medication adherence with best-in-class technology. Through our AI-powered mobile app and predictive analytics platform, we're revolutionizing the way Payers and Health Systems address medication adherence. We're passionate about improving the lives of others. Join us -- we're hiring!

Accelerated Digital Media
Accelerated Digital Media is a digital agency specializing in performance marketing on the Google and Facebook Ad platforms. Our team of experienced marketers support the strategic and technical development of our clients' businesses through Social Media, Search Engine Marketing and other web-marketing tools. Visit our website to see all services.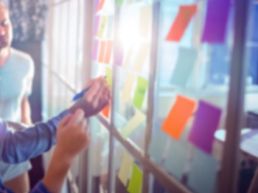 Heard by Ego & Id LLC, is a product designed to help people overcome real-life challenges and develop healthier ways of being. Our programs are founded on the core principles of mindfulness and science-backed psychology research.