eCommerce, Healthtech, Fitness, Job Training & Conferences, Cannabis, 1 - 10 employees
3 Companies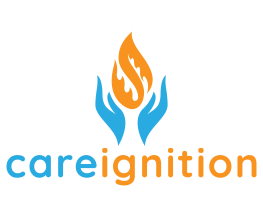 Careignition is a software, analytics, and services company that helps self-insured employers and their advisers optimize the value of their health care benefits expenditures. Through careful analysis we quantify the cost and quality of an employer's health care expenditures and catalyze the steps for improving value

ELEVATE PACKAGING is the leading source for end-to-end sustainable packaging solutions and branding. We are the trusted experts in creating eco-friendly brand experiences with recycled, compostable, and recycle-friendly packaging, boxes, bags, and labels. We're searching to fill a role in our West Loop office, which is a fast-paced environment....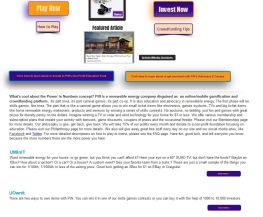 PiNumbers Corp (PiN, Power in Numbers)
PiN is a renewable energy company disguised as an online gamification platform via website and mobile apps. PiN is a social enterprise that is a hybrid between online and mobile games and penny auctions. Users can win prizes through skills games, initially trivia games, with renewable energy advocacy and education built in before each game.