Gaming, Healthtech, Aerospace, 500K-1M amount
7 Companies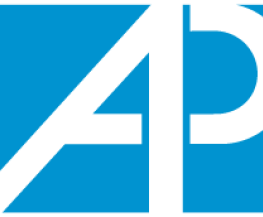 ALTATHERA Pharmaceuticals
ALTATHERA Pharmaceuticals is a commercial-stage specialty pharmaceutical company focused on critical care and alternative therapeutics for unmet medical needs of patients with severe, and often rare, disorders for which few effective treatments are available.
ALTATHERA's commitment to improving patients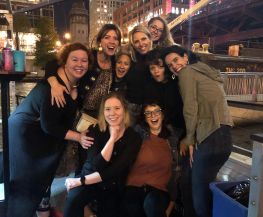 Equilibria is a high-growth, omni-channel premium CBD platform for women. We are dedicated to restoring balance to our community - physically and mentally - through our high quality CBD products and personalized dosage & delivery support.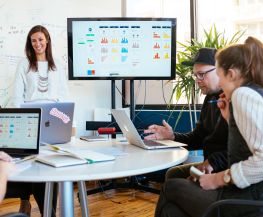 Stridekick is a social fitness platform that integrates with the leading fitness trackers and smartwatches to allow individuals to participate in fun fitness challenges with friends, family and coworkers. For larger groups and organizations, check out our flexible enterprise platform, MoveSpring.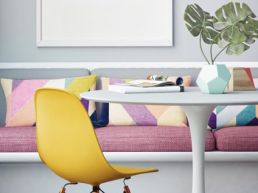 Upfront directs every patient to the right site of care or visit in one scalable platform for automated and personalized digital navigation. This personalized care navigation uses advanced analytics to identify and prioritize needed patient actions and delivers a digital experience to guide and enable the patient to take the appropriate action.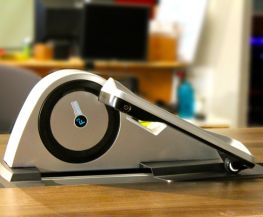 Cubii is the ORIGINAL compact seated elliptical and ONLY bluetooth enabled seated elliptical on the market. Designed for comfort, Cubii's patented ergonomic design makes it easy to pedal throughout the day while completing other tasks.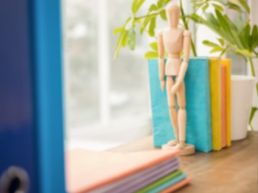 We're helping people with OCD around the world worry less and live more. That's why we created our free app nOCD.