Automotive, Healthtech, Lunch and learns, 11 - 50 employees
3 Companies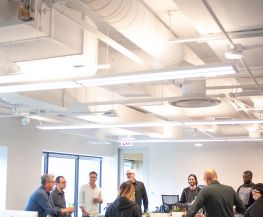 Yaro is building people-centered digital products that give consumers transparency into healthcare. Considering a consumer's life stage, family setup, and finances, we're able to deliver the most relevant options for them. Partnering with health plans and providers, we simplify healthcare for consumers.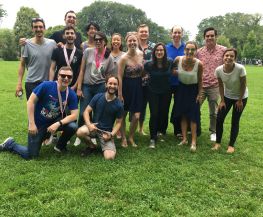 SwipeSense is building an operating system for the hospital of the future, today. We're doing this through several products built on top of our connected hospital platform - a combination of sensor networks, wearable technologies, and big data insights.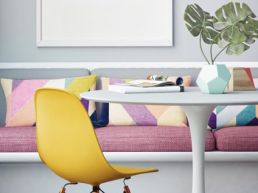 Upfront directs every patient to the right site of care or visit in one scalable platform for automated and personalized digital navigation. This personalized care navigation uses advanced analytics to identify and prioritize needed patient actions and delivers a digital experience to guide and enable the patient to take the appropriate action.