Healthtech, Fashion, Robotics, Return-to-work program post parental leave
3 Companies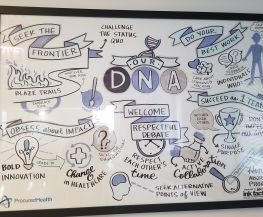 At Lumere, we have the ambitious goal to change the way our healthcare system delivers medical care through access to unbiased clinical evidence and actionable analytics to make better decisions. If every health system in the country uses our industry-leading solutions, we can fundamentally change the way health systems operate.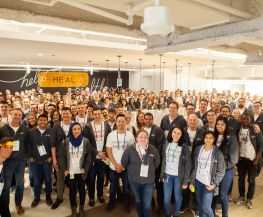 Strata Decision Technology
Healthtech • Information Technology
Our mission, and our passion, is to help heal healthcare – driving solutions that will bend the cost curve. Our software is influencing one of the biggest socio-economic problems of our time for the better and positively impacting patients' lives in the process.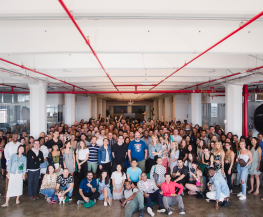 Moda Operandi is the leading platform for fashion discovery, connecting consumers directly with established and emerging designers from around the world. Moda has a robust global network of physical showrooms and personal stylists, carries 1,000+ designers across women's, men's, fine jewelry, and home, and ships to more than 125 countries.