Healthtech, Sales, Unlimited Vacation Policy, C++, Open office floor plan
3 Companies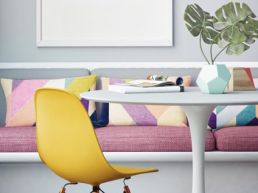 Bluechew is a healthtech start up dedicated to treating patients quickly, safely and effectively with the system we developed. We are an online monthly service and direct-to-patient healthcare models. This is the future of healthcare.

Founded on two basic ideas--people matter and delivering value is the highest priority--Inspirant Group is a digital transformation "consulting" (we prefer Unconsulting) firm intent on changing the way consulting is done.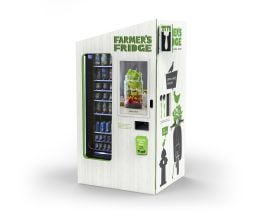 Food • Internet of Things
Our team is passionate about making wholesome, delicious food simply accessible, so people can live a little happier. Founded in 2013, we've built a network of 300+ smart Fridges stocked with chef-curated salads, sandwiches, bowls, snacks and more. Meals are handcrafted in our kitchen, then delivered fresh to Fridges in Chicago, Milwaukee & Indy.