Healthtech, Happy Hours, Tuition Reimbursement, Sql, 1 - 10 employees, 51 - 200 employees
2 Companies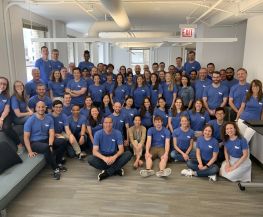 At Lumere, we have the ambitious goal to change the way our healthcare system delivers medical care through access to unbiased clinical evidence and actionable analytics to make better decisions. If every health system in the country uses our industry-leading solutions, we can fundamentally change the way health systems operate.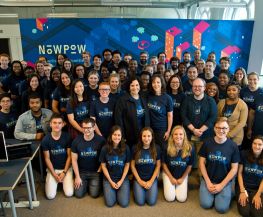 Healthtech • Information Technology
NowPow is a women-owned and led technology company based on Chicago's south side. NowPow, whose name is a play on "knowledge is power", is a social determinants of health (SDOH) referral platform that includes a comprehensive, local community resource directory, SDOH screenings, resource matching algorithms, closed loop referrals, and more.