Healthtech, 11 - 50 employees
3 Companies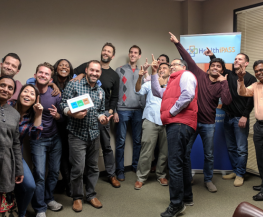 Health iPASS is like Square for Healthcare Patient Payments. We are the FIRST exchange to connect Consumers with their Healthcare Providers - and bring Transparency (into Cost of Care), Convenience and Trust to Healthcare Billing. Health iPASS is an innovative patient check-in and payment technology company that secures payment.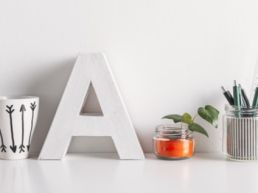 Consumer Web • Healthtech
First Stop Health is an online and telephonic health concierge service for individuals and families.
We combine instant 24/7 telephonic access to a physician, patient advocacy services, health information and news about your conditions and concerns, and tools to locate the health resources you need in your area. Whether the issue is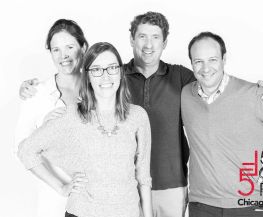 Enterprise Web • Healthtech
Regroup is a telepsychiatry-as-a-service company. We work to eradicate mental health shortage areas across the nation by providing platform, process and people to deliver excellent quality telehealth solutions for health entities.