Fashion, Machine Learning, Game Room, Golang, Company sponsored family events
2 Companies

Fintech • Machine Learning
Enova is a multinational company based in Chicago that uses technology to develop innovative financial products and services for individuals and businesses. Enova has provided more than 6 million customers around the globe with access to more than $20 billion in loans and financing.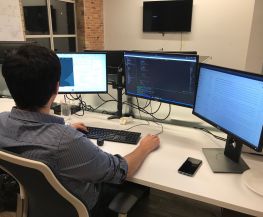 Fintech • Machine Learning
Enodo is an automated underwriting platform for multifamily real estate. Utilizing predictive analytics and machine learning, Enodo's core features allow users to achieve optimal rent, identify statistically relevant comps, and test value-add strategies.