Agency, Fashion, 1M-5M amount
3 Companies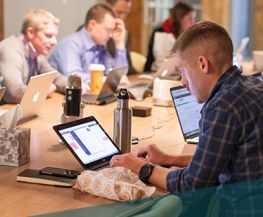 We provide solutions that simplify how life science companies create, approve, & distribute promotional content for their global marketing operations.As an insight-driven digital marketing firm, we build solutions that lead to smarter decisions & better results helping marketers redirect efforts from process support to creating content that matters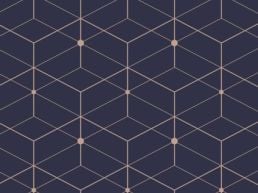 ZipFit.me matches your butt with jeans. What does that mean? We help you quickly find your best-fit clothing, starting with men's jeans. With the assistance of our predictive algorithm, we match a man with his "perfect" jeans tailored to his own style with the most important factor leading the way – fit. Our vision is to be...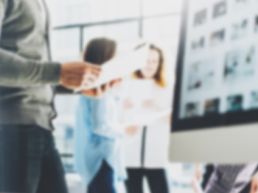 Agency • Information Technology
Tandem is a trusted strategy, design, and technology partner. We deliver custom software that inspires people and drives business forward. Our unique process brings every voice to the table. We engage with customers, researchers, engineers, and designers in order to approach every problem with a broad set of perspectives.