Transportation, Cassandra, Javascript, Hadoop, Diversity manifesto
3 Companies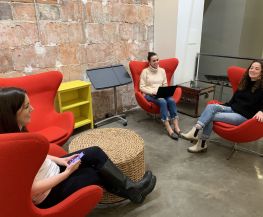 Mastery Logistics Systems
Enterprise Web • Logistics
Mastery is a logistics software startup that aims to reduce waste across the freight industry. Our initial offering - a TMS built for freight brokerages - targets large, distributed brokerages and 3PL's and builds on decades of industry experience.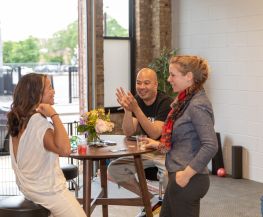 Artificial Intelligence • Logistics
CoLane is a workflow automation company disguised as a freight brokerage. We're automating the $300B Contract Truckload Freight Market with an Human + Machine, tech-enabled services approach. We've built Archie (our AI bot) to be able to automate 80% of the boring, routine tasks that are critical to a freight broker.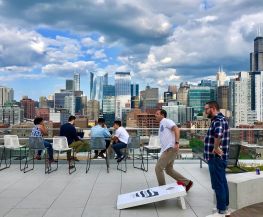 It's our mission to make global trade easier for everyone. We aim to do this by building a new Operating System for Global trade - a strategic operating model for global freight forwarding that combines technology and analytics, logistics infrastructure, and hands-on supply chain expertise.