Edtech, Transportation, Machine Learning, Generous Parental Leave, Swift, Unconscious bias training, Return-to-work program post parental leave, Customized development tracks
2 Companies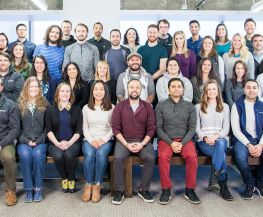 BenchPrep helps the world's leading education, training, and assessment companies build and deliver best-in-class online learning programs. Customers include ACT, Becker Professional Education, AAMC, CFA Institute, CompTIA, ProLiteracy, HR Certification Institute, Hobsons, McGraw Hill Education, OnCourse Learning, and GMAC.

Insurance • Machine Learning
At Root, we're doing things differently. We believe people who drive well should pay less for car insurance. Using technology in smartphones to measure driving behavior, our app lets us know who's a safe driver and who isn't. The entire Root experience lives in a simple, easy-to-use app.