Fitness Subsidies, Artificial Intelligence
3 Companies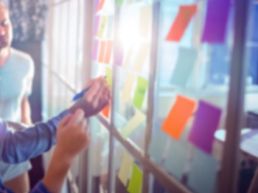 Artificial Intelligence • eCommerce
Avatria's mission is to solve our customers' toughest problems with well-designed products and solutions informed by our vast commerce experience and strengthened further by trusted customer partnerships. We're committed to a fresh and honest approach to business, one that focuses on doing the right thing for our customers and employees.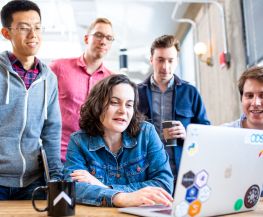 Artificial Intelligence • Machine Learning
Uptake helps industrial companies digitally transform with open, purpose-built software that delivers outcomes that matter. Built on a foundation of data science and machine learning, our vision is to create a world where our machines always work, and one where industrial companies are once again the creators of economic growth and opportunity.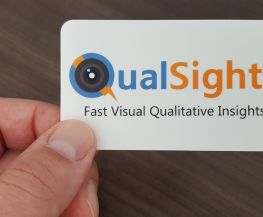 Artificial Intelligence • Marketing Tech
QualSights is an end-to-end platform for qualitative insights providing brands, agencies and consulting firms a dramatically faster and more affordable way to generate deeper consumer insights at global scale. Through LIVE mobile video and artificial intelligence, we make it fast and efficient to capture, analyze and present the moments that matter