Parking, Artificial Intelligence
3 Companies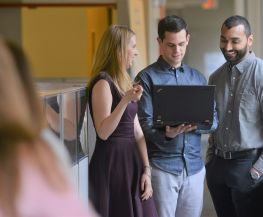 Artificial Intelligence • Big Data
At CCC, we're all about connectedness - from our people to our products. Our team is truly reshaping the auto and casualty insurance, auto manufacturer, collision repair, and parts industries. We're setting the bar in these industries for AI-powered data insights, machine learning, IoT, and telematics.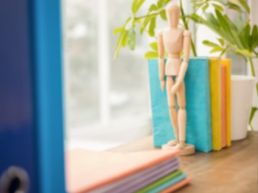 AdTech • Artificial Intelligence
Scientists still search for an 89th constellation in the night sky. Pattern89 explores billions of data points in the paid social universe. Pattern89 transforms paid social with data science to help brands improve ad performance, gain valuable insights across social channels and maximize return on ad spend.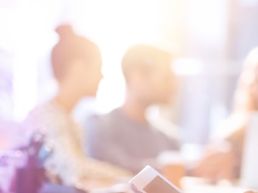 Artificial Intelligence • Logistics
HYLA Mobile exists to provide industry-leading technology, analytics and logistics solutions to help the mobile ecosystem maximize their sustainability efforts in a manner that builds exceptional value for customers and shareholders, while benefiting the environment. We serve major global customers, are VC/PE-backed and are growing - check us out!