Cloud, Artificial Intelligence, Documented equal pay policy
3 Companies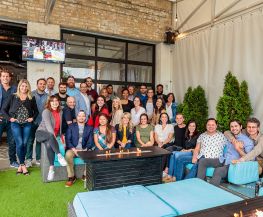 Artificial Intelligence • Healthtech
HealthJoy is an all-in-one healthcare guidance platform that empowers employees to make better healthcare decisions. The platform brings together online doctors, concierges, prescription savings, a virtual assistance named JOY and much more into an easy-to-use mobile app. - We make employee benefits and healthcare simple.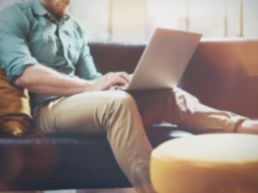 Artificial Intelligence • eCommerce
We are a tech enabled data company that recommended meals that fit users best. The video is just an example of our marketing capabilities and current social push. We have lots up our sleeves.
---
Documented equal pay policy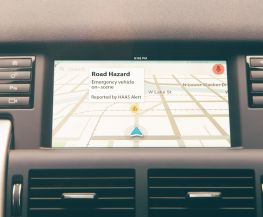 HAAS Alert is changing how emergency vehicles and other road fleets communicate with vehicles and road users. Our unique C-V2X collision prevention service aids motorists, connected and autonomous cars to make safer, smarter driving decisions. In-car safety alerts and autonomous solutions are integrated via in-vehicle systems and navigation apps.