Artificial Intelligence, Online course subscriptions available
2 Companies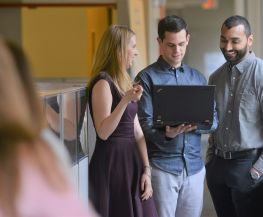 Artificial Intelligence • Big Data
At CCC, we're all about connectedness - from our people to our products. Our team is truly reshaping the auto and casualty insurance, auto manufacturer, collision repair, and parts industries. We're setting the bar in these industries for AI-powered data insights, machine learning, IoT, and telematics.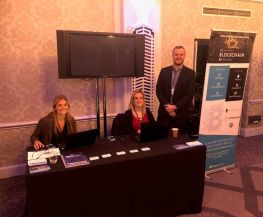 Artificial Intelligence • Big Data
Pomerol Partners is a global data-focused consultancy at the fore of the business intelligence landscape. We approach challenges using innovative end-to-end technology solutions and partner with leading data analytics companies. Our goal is to deliver critical data solutions that drive unparalleled efficiency improvements in client organizations.