Artificial Intelligence, Continuing Education stipend, Match charitable contributions
3 Companies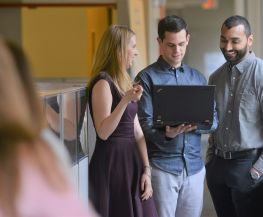 Artificial Intelligence • Big Data
At CCC, we're all about connectedness - from our people to our products. Our team is truly reshaping the auto and casualty insurance, auto manufacturer, collision repair, and parts industries. We're setting the bar in these industries for AI-powered data insights, machine learning, IoT, and telematics.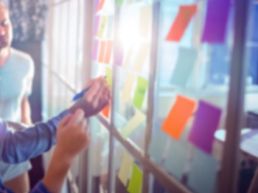 Artificial Intelligence • eCommerce
Avatria's mission is to solve our customers' toughest problems with well-designed products and solutions informed by our vast commerce experience and strengthened further by trusted customer partnerships. We're committed to a fresh and honest approach to business, one that focuses on doing the right thing for our customers and employees.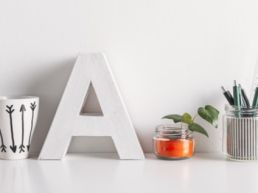 Artificial Intelligence • Machine Learning
Eversight is the recognized leader in AI-powered pricing and promotions. Global brands and retailers rely on the Eversight platform to optimize pricing in response to market conditions and to deliver higher ROI on promotional spend.