Child Care Benefits, Artificial Intelligence, Someone's primary function is managing the company's diversity and inclusion initiatives
2 Companies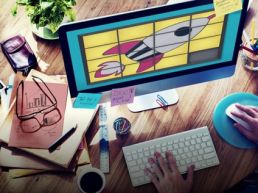 Artificial Intelligence • Big Data
At Accenture, we take an innovation-led approach to help clients "imagine and invent" their future. Through the Accenture Innovation Architecture, we combine our capabilities to invent, develop, and deliver disruptive innovations.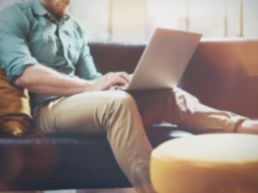 Artificial Intelligence • Big Data
SetuServ provides an unstructured text analytics solution that uses machine learning to mine customer reviews, social media commentary, survey responses and all other forms of customer feedback to extract high-quality and granular insights for product development, marketing, customer service, innovation and corporate strategy functions.