Sharing Economy, Onsite Gym, C++, Artificial Intelligence, Friends outside of work, Someone's primary function is managing the company's diversity and inclusion initiatives
3 Companies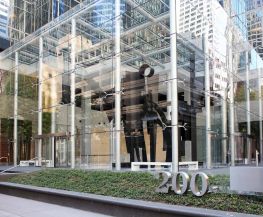 Artificial Intelligence • Automotive
LotLinx empowers automotive retailers to activate marketing strategies that proactively manage risk and improve profitability. Patented /AI/® technology is the industry's first-and-only solution that delivers vehicle specific consumer demand directly to highly relevant dealership inventory.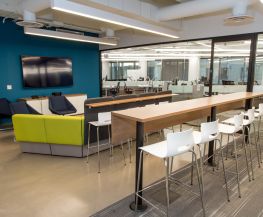 Artificial Intelligence • Machine Learning
Stats Perform brings unmatched depth and breadth of data, sports research, news and video content, and unrivaled AI-powered solutions to sports media and broadcasters, technology companies, global brands, sportsbooks, teams and leagues, and fantasy providers.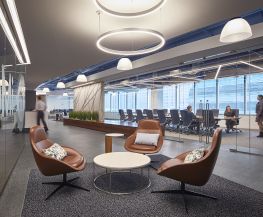 Artificial Intelligence • Cloud
iManage combines artificial intelligence with content and email management to free, secure, and understand information. Over 3000 companies and 1 million users worldwide rely on our market-leading software to share and protect their most valuable data. Our work is not always easy but it is ambitious and rewarding.