C++, 3D Printing, Artificial Intelligence
2 Companies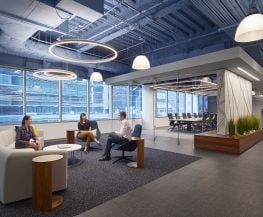 Artificial Intelligence • Cloud
iManage transforms how professionals in legal, accounting and financial services get work done by combining the power of artificial intelligence with market leading document and email management. Over one million professionals at over 3,500 organizations in over 65 countries rely on iManage to deliver great client work.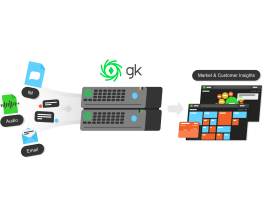 GreenKey Technologies (GK)
Artificial Intelligence • Fintech
GK converts complex, mission critical audio and text into seamless data structures to automate and analyze real time human tasks. Our OTC capital markets platform reduces noise and gives you unparalleled visibility into the data you need to sell smarter. Our NLP recognizes complex financial structures and helps you never miss an opportunity.