Fitness Subsidies, Blockchain
2 Companies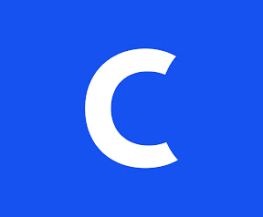 Founded in June of 2012, Coinbase builds digital platforms for consumers, merchants and institutions to transact in crypto. Our mission is to create an open financial system for the world. We are headquartered in San Francisco with offices in Chicago, New York, Portland, London, Dublin & Tokyo.
---
Flexible Spending Account (FSA)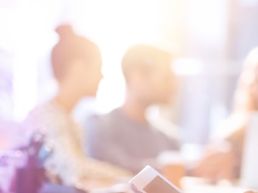 Ransom Resolve is a trusted provider of Bitcoin ransomware recovery, working with clients to purchase Bitcoin and other cryptocurrency and regain access to important files and systems. Our organization operates an established cryptocurrency exchange, enabling the capacity to acquire large amounts of cryptocurrency on behalf of our clients.
---
Team based strategic planning