Productivity, Commuter Benefits
3 Companies
LocusView Solutions, a Chicago-based start-up, provides a mobile application platform to the natural gas distribution and transmission industry. Our technology is built on innovative thought leadership, user-centric design, and industry-funded programs to develop next-generation tools to increase public safety and protect the environment.

Productivity • Real Estate
RE investment offers incredible risk adjusted returns, but has always been secretive and exclusive. The internet and a relaxed regulatory climate are changing that, and we here at GB are leading the way. We're a B2B SaaS that helps RE Investment firms organize and service their deal pipeline, raise capital, distribute returns and manage relations.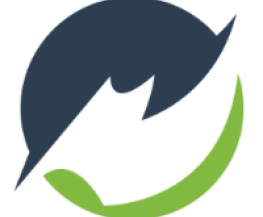 RhinoDox is a cloud-based, Intelligent Content Management platform for Manufacturing companies. We streamline communication and visibility by connecting people, content and business processes to deliver the power of lean manufacturing. We help get more done in less time.