Productivity, 51 - 200 employees
3 Companies

mFino's platform is a product of seven years of research, learning and experience gained from working with global banking and payment institutions. mFino is pioneer in Digital Banking, Mobile Financial Services, Payments and Commerce with a mission to power digital transformation to banks, and retailers.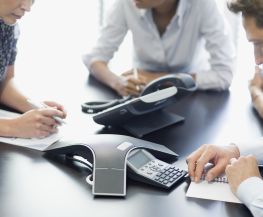 TetraVX is a unified communications provider specializing in cloud-based solutions. Our services are designed to make better quality connections between employees, partners, and customers. With a product-neutral and consultative approach, TetraVX can deploy, integrate and support industry-leading products either on-premise, in the cloud, or hybrid.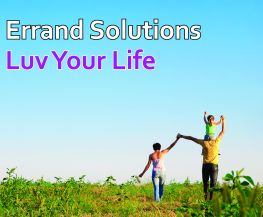 Errand Solutions helps companies make employees happy. We've been leading the concierge industry by providing satisfaction-guaranteed personal and errand running services to corporations and hospital systems since 2000. We've taken our past experience and pivoted to become the only B to B to C personal services company with a fully mobile solution.