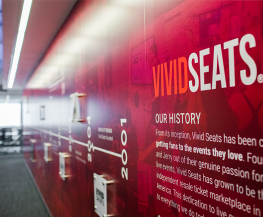 Vivid Seats is the largest independent online ticket marketplace, sending tens of millions of fans to live events. Experiences Matter- which is why we continue to grow year over year. Working at Vivid Seats provides an opportunity to scale our best in class platform, allowing our fans to sit closer and see more.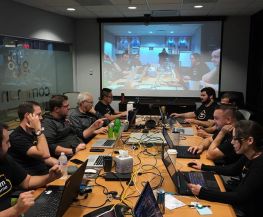 GiveSmart by Community Brands
Community Brands provides technology and engagement platforms to membership organizations, schools and nonprofits to help them better manage mission-critical operations and relationships. Our suite of connected solutions provide flexibility and choice for organizations looking for the best solution, regardless of their size.