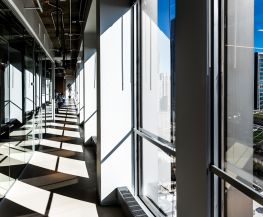 Yello is reinventing recruiting by replacing outdated practices with innovative solutions. Organizations from Fortune 500 companies to high-growth start-ups use our technologies to modernize talent acquisition processes. Our culture emphasizes collaboration and supports rapid professional growth.
---
Flexible Spending Account (FSA)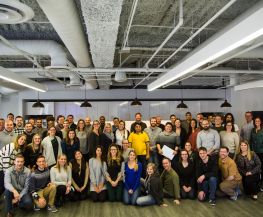 Founded in 1998, Envoy is a global immigration services provider offering the only enterprise immigration management platform that makes it seamless for companies to hire and manage an international workforce by combining expert legal representation — for both inbound and outbound immigration — and our proprietary technology.
---
Flexible Spending Account (FSA)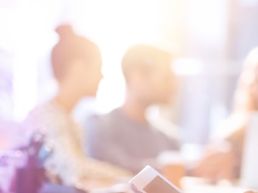 We are a marketplace and community that matches companies with diverse talent, committed to helping women remain active in the workforce in every stage in their journey. This evolution will keep more talented, professionally accomplished women in the workforce, employed by world-class companies that seek and value their contributions.