Big Data, Diversity manifesto, Match charitable contributions
3 Companies

Pareto Intelligence is a leading healthcare solutions company modernizing the way health plans and providers succeed in value-based care. These solutions are supported by proprietary algorithms, predictive models and advanced data science that have analyzed over $100 billion in claims/medical costs and touched over 14 million lives.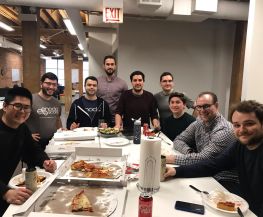 Big Data • Machine Learning
Enodo is an automated underwriting platform for multifamily real estate. Utilizing predictive analytics and machine learning, Enodo's core features allow users to achieve optimal rent, identify statistically relevant comps, and test value-add strategies.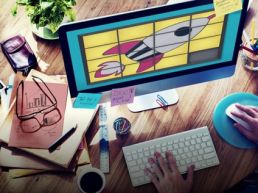 WeSolv connects companies to the largest network of diverse MBAs and identifies the best candidates through data and actual performance in real projects. Our research and data-science backed technology leverages the only data proven predictive of future performance and machine learning to reduce bias and help companies make the best hires at scale