Enterprise Web, Big Data, Match charitable contributions
2 Companies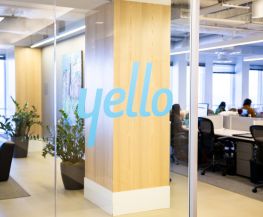 Yello is reinventing recruiting by replacing outdated practices with innovative solutions. Organizations from Fortune 500 companies to high-growth start-ups use our technologies to modernize talent acquisition processes. Our culture emphasizes collaboration and supports rapid professional growth.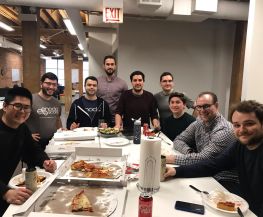 Big Data • Machine Learning
Enodo is an automated underwriting platform for multifamily real estate. Utilizing predictive analytics and machine learning, Enodo's core features allow users to achieve optimal rent, identify statistically relevant comps, and test value-add strategies.