Digital Media, Time allotted for learning
3 Companies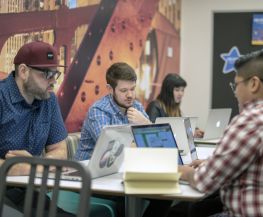 Conversant is a leader in interaction management. We help brands deliver experiences that are powered by people and driven by data—ensuring every interaction counts. Our digital media products combine data science, identity management and personalization to create ongoing connections with millions of people, across all devices and channels.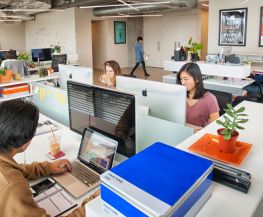 Glantz Design is dedicated, nimble, and ready to rock any project. Our graphic design studio works with strategy and purpose, bringing curious and agile minds to every challenge.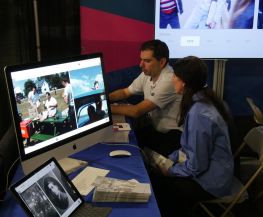 Memorable creates state-of-the-art-timelines, with scanning services to digitize film, video, images, audio and syncing apps to backup and organize digital photos and videos on computers, tablets, and smartphones. The combination covers every capture technology since the mid 1800's and provides users with a complete timeline view of their life.