Cloud, Sales, Artificial Intelligence
3 Companies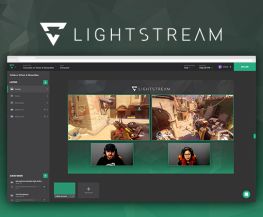 Our mission is to build creative software that enables anyone to easily share their talent and creativity with the world. We do things a bit differently and have big ideas for the future of live streaming. We are starting with a simple, web-based broadcast studio powered by the cloud.

Buildout is a web application for marketing commercial real estate. It produces and publishes custom materials and streamlines the entire property listing process. We've worked with companies across the country to develop an easy-to-use tool that will showcase your brand, save time, and grow your business.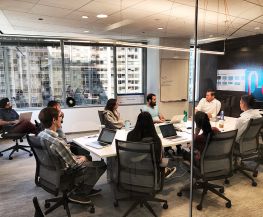 Artificial Intelligence • Enterprise Web
We're leading the world of regulatory compliance forward by offering greater efficiencies, greater cost savings, and greater accuracy. Using market-leading artificial intelligence, Ascent tells financial services firms exactly which rules and regulations apply specifically to their business, saving our customers time, money, and resources.