Sales, Parking
2 Companies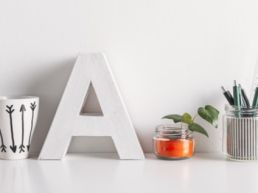 ShowingTime is the real estate industry's largest software-as-a-service provider. Our product suite helps agents to schedule real estate showing appointments online. ShowingTime's products are used by more than 900,000 real estate agents in 6,000+ real estate offices and 200+ MLSs. In a typical month, 4 million showing appointments are set.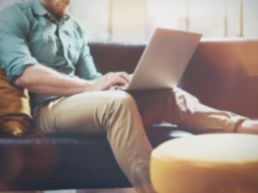 Professional Services • Sales
RedLegg is an innovative, global security firm that delivers managed cybersecurity solutions and peace of mind. Our agile team of engineers has been serving and defending clients' information since 2008. Chicago-based and veteran-owned, we are trusted, personable guides in this complex, ever-changing, high-stakes field.