Sales, Sabbatical, Online course subscriptions available
2 Companies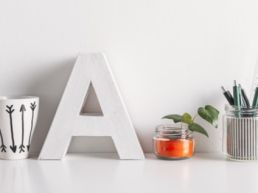 We believe in solving big problems and inspiring bold ideas. We empower retailers, consumer goods manufacturers, technology vendors, marketing agencies and a vast ecosystem of service providers by leveraging an integrated network of media and information platforms that connect and provide actionable marketplace intelligence.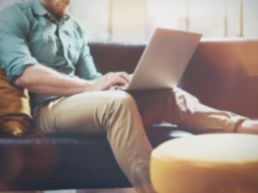 Professional Services • Sales
RedLegg is an innovative, global security firm that delivers managed cybersecurity solutions and peace of mind. Our agile team of engineers has been serving and defending clients' information since 2008. Chicago-based and veteran-owned, we are trusted, personable guides in this complex, ever-changing, high-stakes field.