Sales, Generous PTO, Adoption Assistance, Paid Sick Days, 201 - 500 employees
3 Companies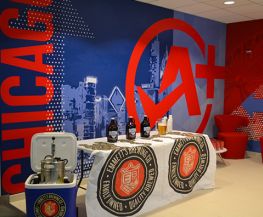 Founded in 2001, Autotask Corporation provides the world's leading web-based IT Business Management software built specifically to automate, streamline and optimize business processes for technology solution providers. The software integrates a broad range of critical business systems, including customer relationship management (CRM), service desk,...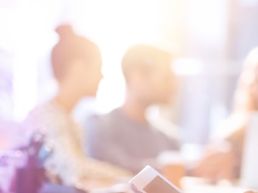 Legal & General Investment Management America
Legal & General Investment Management America, Inc. (LGIMA)* was founded in 2006 and specializes in fixed income, liability driven investment (LDI) solutions and index capabilities for the US institutional market. We offer a range of strategies to help our clients manage their investment objectives including investment grade fixed income, which can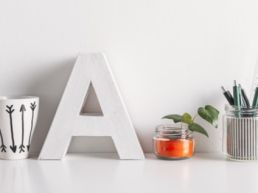 We believe in solving big problems and inspiring bold ideas. We empower retailers, consumer goods manufacturers, technology vendors, marketing agencies and a vast ecosystem of service providers by leveraging an integrated network of media and information platforms that connect and provide actionable marketplace intelligence.