Sales, Intracompany committees
3 Companies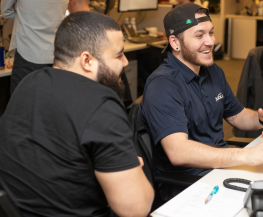 MoLo was founded in 2017 with the vision to build a brand that redefines the service levels in the transportation industry. We take pride in building a culture that our people believe in, that drivers rely on, and shippers trust. We aim to eliminate unnecessary supply chain hassle and we know how to have fun too!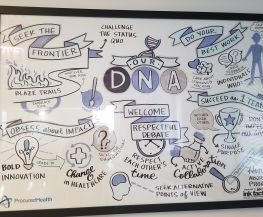 Healthtech • Information Technology
At Lumere, we have the ambitious goal to change the way our healthcare system delivers medical care through access to unbiased clinical evidence and actionable analytics to make better decisions. If every health system in the country uses our industry-leading solutions, we can fundamentally change the way health systems operate.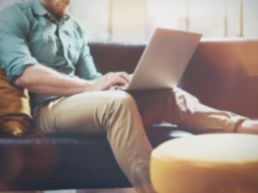 Professional Services • Sales
RedLegg is an innovative, global security firm that delivers managed cybersecurity solutions and peace of mind. Our agile team of engineers has been serving and defending clients' information since 2008. Chicago-based and veteran-owned, we are trusted, personable guides in this complex, ever-changing, high-stakes field.