Other, Sales, Return-to-work program post parental leave
2 Companies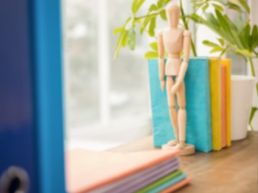 NEC Display Solutions of America, Inc.
Hardware • Machine Learning
Our company name underlines our leading position in the display market and our role as a complete display solutions company - NEC Display Solutions for more efficiency and individual productivity, for the best return on investment (ROI) and investment protection. Whatever your needs are, NEC Display Solutions has the right product.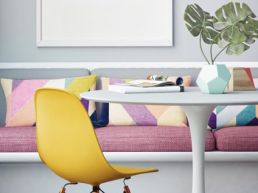 Amerigo supports international students at premier U.S. high schools with a focus on excellent academic outcomes. We combine a nurturing boarding environment along with academic and English learning support to prepare students for success in high school, university and beyond.