Sales, Tuition Reimbursement, Company sponsored family events
3 Companies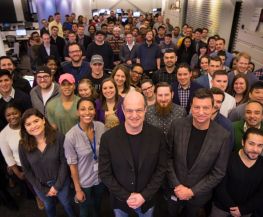 Exact Data is a Chicago-based marketing technology company with regional offices across the United States. Our company's product is data, but our strength is technology. Exact Data leverages its technical expertise to deliver results - connecting clients with their audience through data-driven, direct marketing services.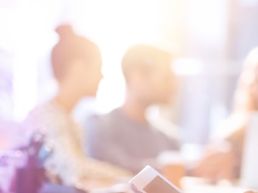 Legal & General Investment Management America
Legal & General Investment Management America, Inc. (LGIMA)* was founded in 2006 and specializes in fixed income, liability driven investment (LDI) solutions and index capabilities for the US institutional market. We offer a range of strategies to help our clients manage their investment objectives including investment grade fixed income, which can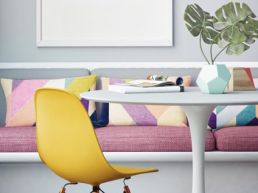 When office design is purposeful, the result is inspiring. At Allsteel, great office design transcends any particular type of style. We believe, that our office furniture products should address and solve workplace problems. Good design is functionality made beautiful.