Sales, Company sponsored family events, Mean gender pay gap below 10%
3 Companies

Cloud • Information Technology
ACLIVITI is a client-side technology advisory firm. We provide analysis, planning, evaluation, and implementation services that allow complex enterprises to rationalize CCaaS strategies, make smarter cloud investments, and realize the promise of client-centric, agile, and cost-effective technology that fuel competitive advantage.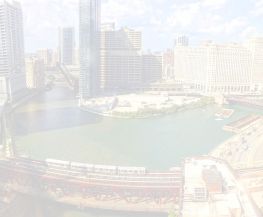 Agency • Professional Services
WE'RE A GROWTH AGENCY IN THE TRANSFORMATION BUSINESS. Ready to change the way your business works? So are we.  We provide fire-tested sales and marketing strategy, technology and execution solutions to move your business forward.  We know how to transform your sales and marketing processes, your people and even your brand so you can grow.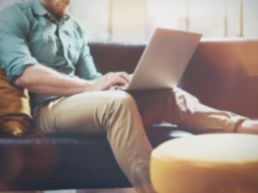 Professional Services • Sales
RedLegg is an innovative, global security firm that delivers managed cybersecurity solutions and peace of mind. Our agile team of engineers has been serving and defending clients' information since 2008. Chicago-based and veteran-owned, we are trusted, personable guides in this complex, ever-changing, high-stakes field.